News
News
June 21, 2021
KIMURA, Hidenori, the University of Tokyo Emeritus Professor awarded IEEE Control System Award 2021
The 2021 IEEE Control System Award is awarded to KIMURA, Hidenori, professor emerita at the University of Tokyo.
Prof. Kimura is awarded for his contributions to synthesis theory of control systems and its applications to manufacturing devices and systems.
IEEE is the world's largest technical professional organization dedicated to advancing technology for the benefit of humanity and IEEE Control Systems Award is annually presented to the individual who have exceptional achievements and outstanding contributions to control systems engineering, science, or technology.

For further details, please refer to IEEE Control Systems Award Website.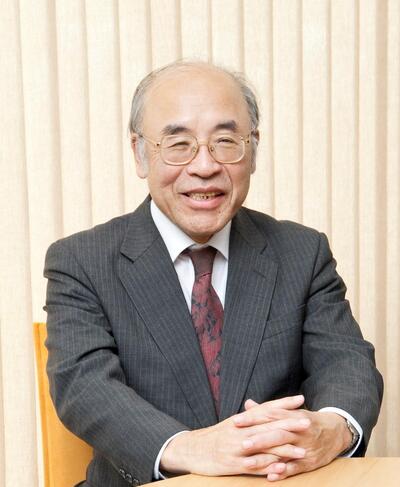 KIMURA, Hidenori (Professor emerita at the University of Tokyo)