Message from the Dean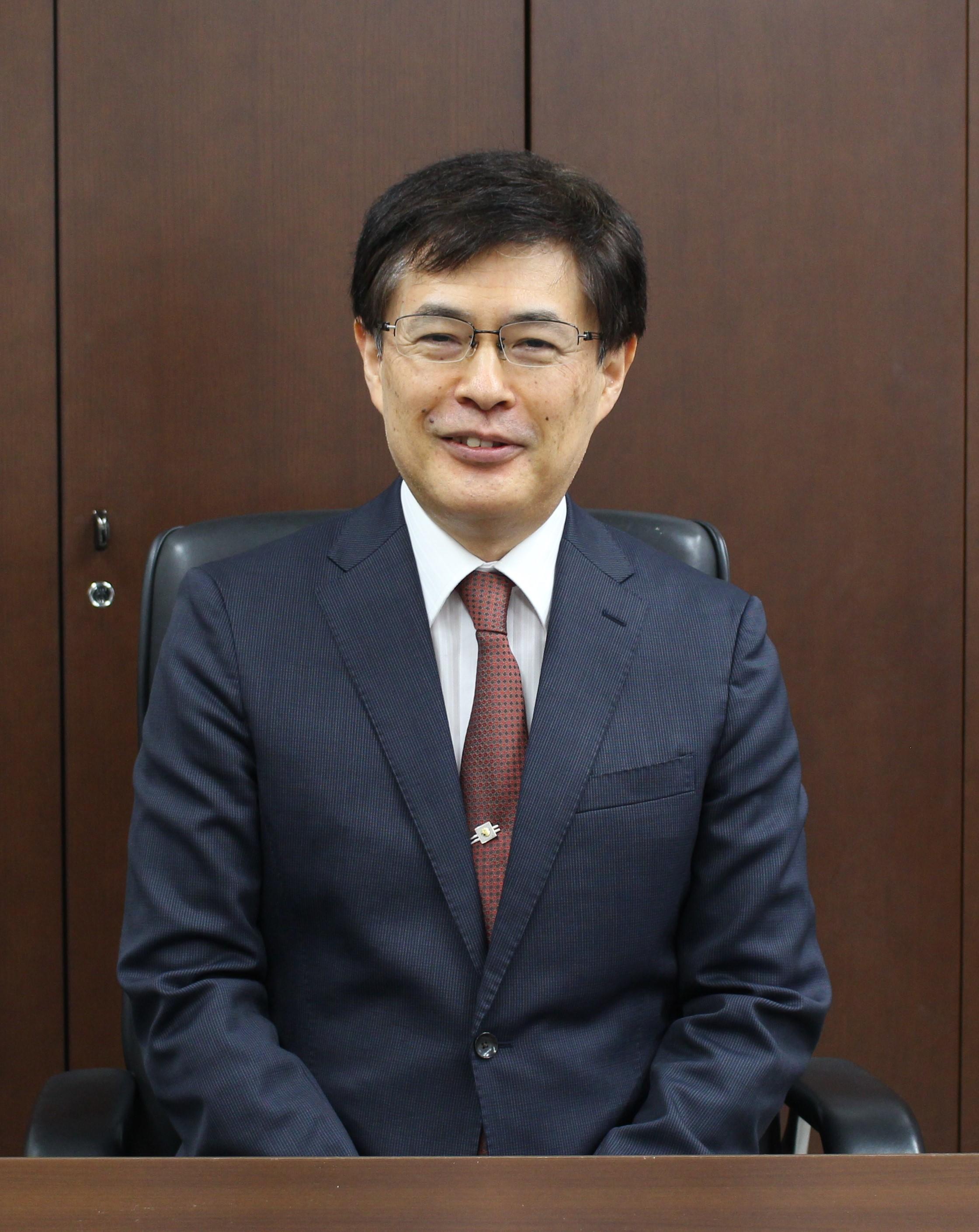 In 2001, the first year of 21st century, the Graduate School of Information Science and Technology (IST) of the University of Tokyo (UTokyo) has been founded. Thus it is relatively young graduate school of UTokyo, but of course, UTokyo has long been engaged in research and education in Informatics before that (here I use Informatics for an academic area, and IST for our school). Then IST has been founded by professors from various fields, in order to satisfy rapidly growing requirements and expectations to Informatics.
In 2021, IST celebrated 20th anniversary. It was under the enormous influence of pandemic of COVID-19, where ICT (Information Communication Technology) becomes indispensable tool to continue social activities under COVID-19. ICT is an essential element of our daily lives, industrial and governmental activities, and virtually everything. The requirements and expectations to Informatics are by far greater than ever. We IST recognizes our responsibility as the leading institute among the institutes teaching and researching Informatics in Japan.
We will spend our efforts and power to fulfill our responsibilities and to answer the expectations on us. First of all, we educate the most talented persons in Informatics and supply them to the society. We have already been doing it, but recent needs from the society is ever increasing. Recurrent education of working persons who need newest knowledge on Informatics is included here. Next, as Informatics is a relatively new academic domain, there are still many unsolved problems even in the very basic topics. Toward a more extensive and complete foundation of, and toward more diverse and advanced applications of Informatics, each of our faculty will lead the world's research community. In addition to them, we endeavor to use our Informatics to contribute sustainable and continuous developments of the University of Tokyo, Japan, and the World. Now the world is confronted with many problems such as divisions of people and environmental changes, in addition to COVID-19. Japan also has several significant problems such as regional disparity and aging society. Informatics connects people over borders, and has unimaginable potential that escapes our current idea. By collaborations with researchers in the University of Tokyo, we hope to co-create novel interdisciplinary research directions.
We IST will work on the hot topics such as AI, machine learning, data science, quantum computing, IoT, next generation network, autonomous driving, high performance computing, information security, and software verification. The essential mission of university is, however, to lead academia from long-term perspective. Thus we must secure our standpoint, by keeping our eyes on our essential mission. We shall continue to lead Informatics based on our knowledge, achievements, capabilities and arts.
I am calling to enabled students and researchers: please join us IST to create our future of Informatics beyond our own imagination, by collaboration and competition. We also sincerely hope that many of the society are interested in us IST, to help and support us, especially so that young bright brains can execute their full power without reservation.
April 2022 Reiji SUDA
Dean of the Graduate School of Information Science and Technology